MINDSET FOCUS: justice
This month is Black History Month.  As we learn, reflect, and aim to love like Jesus, let us see what the Bible says about Justice.
School Spirit Week
This month's classroom Highlight:
Enjoy the creative and fun Spirit Week outfits!
Student of the month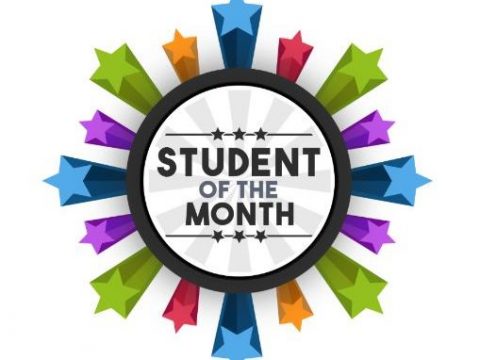 Congratulations for a job well done!
Our students at Whispering Pines are all shining stars!  Each student is the reason our teachers love to come to school each day.  The students' love for learning, hard work, and endless energy keeps our teachers on their ties.  This month we would like to congratulate all the students of the month selected for December!
Pre-Kindergarten - Jade Nimlette
Kindergarten - Brianna Morris & Thiago Barros
1st Grade - Abraham Hemplum
2nd Grade - Nancy Ortiz & Dylan Horne
3rd Grade - Joshua Goulbourn
4th Grade - Melany Arriago
5th & 6th Grade - Dana De Barros
7th - 8th Grade - Elizabeth DeJesus
Spelling bee FInalists!
     We are PROUD of ALL Spelling Bee Participants!
A special CONGRATULATIONS to the FINALISTS!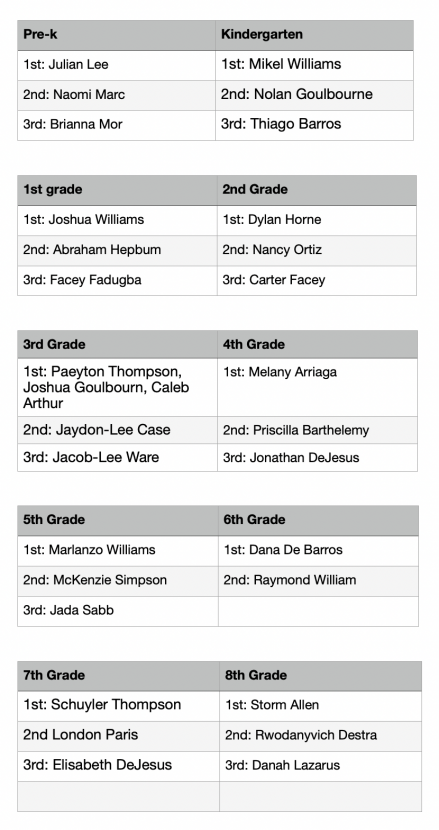 Five love languages for children
This month's family focus:
Valentines Day, is February 14th.  During a time when people give gifts to show their love let's identify our child's love language and show them love during that/those love language(s) this month and the whole year!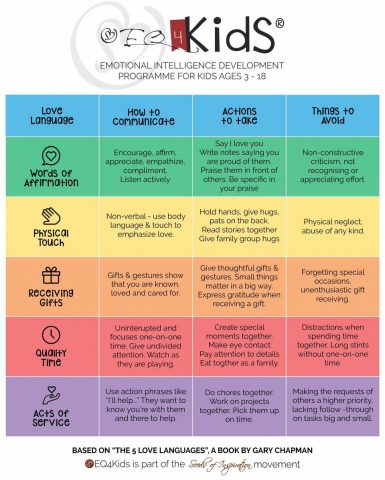 Have your child take the children or teen Love Language Quiz! 
Click on the picture below for the love language mystery game for children and teens.

PHRASE OF THE MONTH:
Let's expand our international vocabulary!  Practice this phrase with your child this month.
English
Love is patient, Love is kind.
(1 Corinthians 13:4)
Spanish
El amor es paciente, el amor es amable.
Korean
사랑은 인내심, 사랑은 친절하다
(salang-eun innaesim, salang-eun chinjeolhada)
WHOLE PERSON HEALTH
Our prayer is that each WPS family will all have whole health.  This month, take a few minutes to focus on financial wellness. 
Mental/Emotional Wellness – Coping effectively with life and understanding your own feelings and expressing emotions in a constructive way.
This month is Black History month and we puts time aside to reflect, learn, and build a brighter future for all.  Alongside reflecting on the accomplishments of Black people, the history of racism is often discussed.  This topic can be difficult to discuss.  We encourage you and your family to have age appropriate conversations with your child in a hope to tool the next generation with God's love for everyone.  Below (click the picture) are some tips to embrace a health perspective of race and embracing people of all cultures.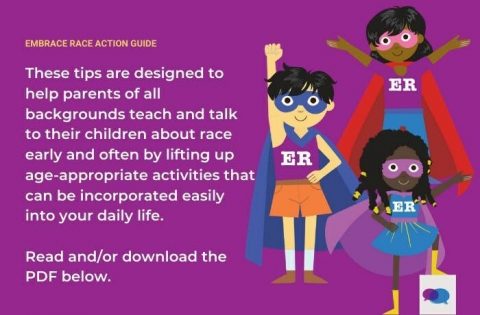 This month's Challenges:

Family Activity challenge
Have your child take the children or teen Love Language Quiz! 
Was your assumption of your child's love language correct? 
Do one thing this month that shows your child you love them in their love language.
Super Parent/Guardian Challenge
Talk to your child about the importance of loving everyone as God does. 
Whole Health Challenge
Read the Embrace Race article to tool yourself before having an open conversation with your child about racism.
As usual, end the conversation with a hug, tickle, or inside joke.
We welcome your input and feedback!  Send any suggestions or comments to WPSNewsletter@outlook.com.